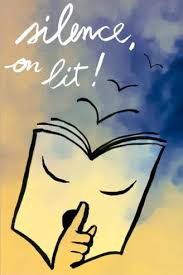 "When you have attention, you have power, and some people will try and succeed in getting huge amounts of attention, and they would not use it in equal or positive ways."
In subsequent obscure journal articles, Mr. Goldhaber warned of the attention economy's destabilizing effects, including how it has disproportionate benefits for the most shameless among us. "Our abilities to pay attention are limited. Not so our abilities to receive it," he wrote in the journal First Monday. "The value of true modesty or humility is hard to sustain in an attention economy."
In June 2006, when Facebook was still months from launching its News Feed, Mr. Goldhaber predicted the grueling personal effects of a life mediated by technologies that feed on our attention and reward those best able to command it. "In an attention economy, one is never not on, at least when one is awake, since one is nearly always paying, getting or seeking attention."
La leçon que j'en tire, POUR FAIRE PARLER DE PROUST, c'est se servir des medias et tout autre moyen pour qu'on en parle, et l'ensemble des proustiens y réussit très bien, on parle de Proust partout.
Mais pour le faire LIRE c'est autre chose, il faut pouvoir soutenir l'attention pendant de longs moments, sans l'interruption créée par nos écrans. Le combat est le même pour les livres en général. Il faut se débarasser des écrans au moins ... minutes/jour. J'en parlerai à Laurent Angard dans le cadre de Proust à l'école, mais aussi ailleurs, si vous avez des idées... Il est urgent d'agir car sinon c'est la mort de la littérature. Des initiatives existent pour les enfants, mais il en faut aussi pour les adultes.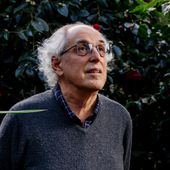 Opinion | I Talked to the Cassandra of the Internet Age
The internet rewired our brains. He predicted it would. Michael Goldhaber is the internet prophet you've never heard of. Here's a short list of things he saw coming: the complete dominance of the ...
https://www.nytimes.com/2021/02/04/opinion/michael-goldhaber-internet.html