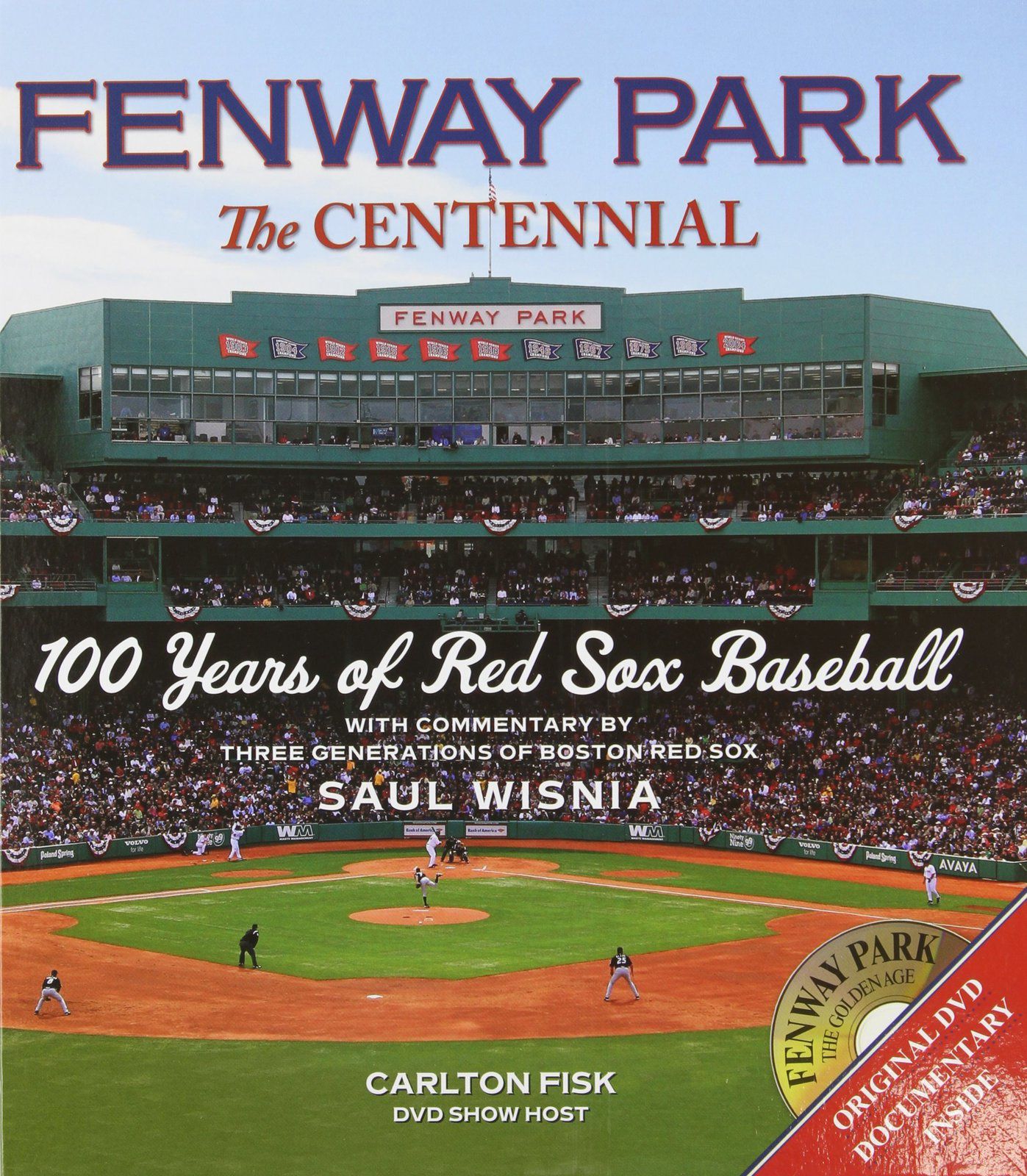 Comme j'ai écrit hier que j'aimais beaucoup les défilés, je me suis sentie obligée de regarder le défilé du 14 juillet à la télé. Je n'ai pas été déçue, d'autant que je trouve Macron l'équivalent de Trump en ce qui concerne le naturel, mais un naturel à la française. Je ne m'attendais cependant pas à un moment un peu pénible, à la fin, lorsque la fanfare a joué les hymnes américain et français. J'ai eu une double madeleine nostalgique; pour The Star-Spangled Banner qui m'a rappelé comme j'étais stupidement contente de moi avant les matchs de baseball au Yankee stadium (New York City) ou Fenway Park (Boston) de ne pas à avoir à mettre la main sur mon coeur; et comme j'étais au bord des larmes quand j'entendais la Marseillaise (moins cependant que lorsque j'écoutais "Douce France" de Charles Trénet). C'est triste mais bon d'avoir eu 2 vies, de quoi manger des biscuits de toutes sortes, et de quoi pleurer plus comme une madeleine que comme un Oreo cookie malgré tout.
Mais tout à coup ce fut comme si elle était entrée, et cette apparition lui fut une si déchirante souffrance qu'il dut porter la main à son coeur. C'est que le violon était monté à des notes hautes où il restait comme pour une attente, une attente qui se prolongeait sans qu'il cessât de les tenir, dans l'exaltation où il était d'apercevoir déjà l'objet de son attente qui s'approchait, et avec un effort désespéré pour tâcher de durer jusqu'à son arrivée, de l'accueillir avant d'expirer, de lui maintenir encore un moment de toutes ses dernières forces le chemin ouvert pour qu'il pût passer, comme on soutient une porte qui sans cela retomberait. Et avant que Swann eût eu le temps de comprendre, et de se dire : « C'est la petite phrase de la sonate de Vinteuil, n'écoutons pas ! » tous ses souvenirs du temps où Odette était éprise de lui, et qu'il avait réussi jusqu'à ce jour à maintenir invisibles dans les profondeurs de son être, trompés par ce brusque rayon du temps d'amour qu'ils crurent revenu, s'étaient réveillés et, à tire d'aile, étaient remontés lui chanter éperdument, sans pitié pour son infortune présente, les refrains oubliés du bonheur. Du côté de chez Swann
As I had posted yesterday that I loved parades, I felt compelled to watch today's Bastille Day parade on television. No disappointment, all the more because I found that Macron had the same quality as Trump's, to be natural, but in a French version. However I did not expect to be striken by a double nostalgic madeleine, first for the Star-Spangled Banner that reminded me how I was stupidely proud at baseball games played at the Yankee stadium (New York City) or Fenway Park (Boston) not to have to put my hand on my heart, proof that I was not a US citizen, and how I was nearly in tears when I was hearing the Marseillaise (less than when I was listening to Charles Trénet's "Douce France" ). It is sad but good to have had two lives, enough to eat cookies of all sorts, and enough to cry more like a madeleine than like an Oreo cookie.
But suddenly it was as though she had entered, and this apparition tore him with such anguish that his hand rose impulsively to his heart. What had happened was that the violin had risen to a series of high notes, on which it rested as though expecting something, an expectancy which it prolonged without ceasing to hold on to the notes, in the exaltation with which it already saw the expected object approaching, and with a desperate effort to continue until its arrival, to welcome it before itself expired, to keep the way open for a moment longer, with all its remaining strength, that the stranger might enter in, as one holds a door open that would otherwise automatically close. And before Swann had had time to understand what was happening, to think: "It is the little phrase from Vinteuil's sonata. I mustn't listen!", all his memories of the days when Odette had been in love with him, which he had succeeded, up till that evening, in keeping invisible in the depths of his being, deceived by this sudden reflection of a season of love, whose sun, they supposed, had dawned again, had awakened from their slumber, had taken wing and risen to sing maddeningly in his ears, without pity for his present desolation, the forgotten strains of happiness. Swann's Way