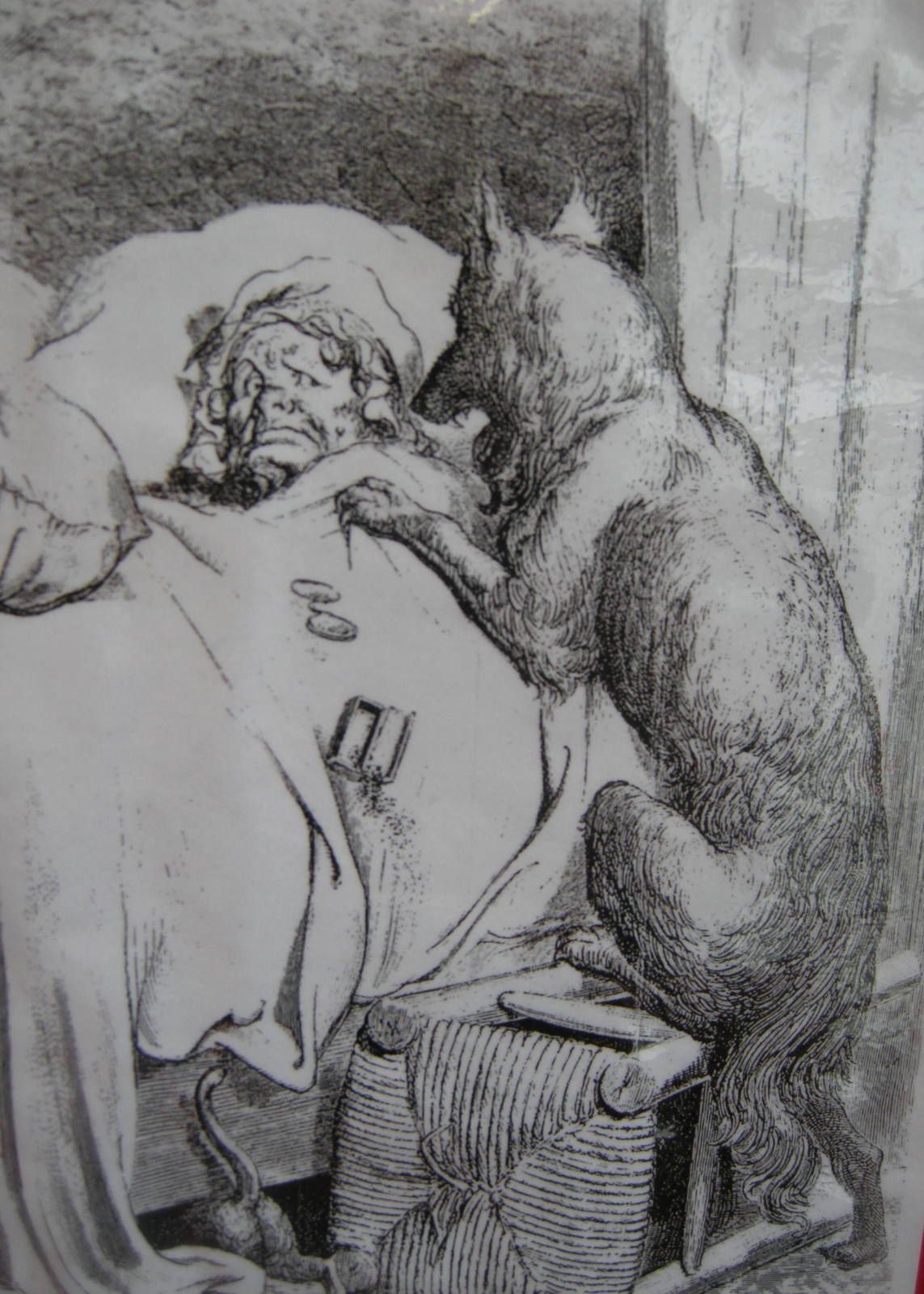 Une autre grand-mère célèbre
On lit partout dans la presse enamourée ou non de notre nouveau président qu'Emmanuel Macron adorait sa grand-mère "Manette". Moi, je détestais la mienne.... mais je ne suis pas devenue grand écrivain et encore moins président de la république. Et comme être proustien c'est, entre autres, relier tout à tout, je me dis que je n'avais aucune chance.
Bouleversement de toute ma personne. Dès la première nuit, comme je souffrais d'une crise de fatigue cardiaque, tâchant de dompter ma souffrance, je me baissai avec lenteur et prudence pour me déchausser. Mais à peine eus-je touché le premier bouton de ma bottine, ma poitrine s'enfla, remplie d'une présence inconnue, divine, des sanglots me secouèrent, des larmes ruisselèrent de mes yeux. L'être qui venait à mon secours, qui me sauvait de la sécheresse de l'âme, c'était celui qui, plusieurs années auparavant, dans un moment de détresse et de solitude identiques, dans un moment où je n'avais plus rien de moi, était entré, et qui m'avait rendu à moi-même, car il était moi et plus que moi (le contenant qui est plus que le contenu et me l'apportait). Je venais d'apercevoir, dans ma mémoire, penché sur ma fatigue, le visage tendre, préoccupé et déçu de ma grand'mère, telle qu'elle avait été ce premier soir d'arrivée, le visage de ma grand'mère, non pas de celle que je m'étais étonné et reproché de si peu regretter et qui n'avait d'elle que le nom, mais de ma grand'mère véritable dont, pour la première fois depuis les Champs-Élysées où elle avait eu son attaque, je retrouvais dans un souvenir involontaire et complet la réalité vivante. Cette réalité n'existe pas pour nous tant qu'elle n'a pas été recréée par notre pensée (sans cela les hommes qui ont été mêlés à un combat gigantesque seraient tous de grands poètes épiques) ; et ainsi, dans un désir fou de me précipiter dans ses bras, ce n'était qu'à l'instant – plus d'une année après son enterrement, à cause de cet anachronisme qui empêche si souvent le calendrier des faits de coïncider avec celui des sentiments – que je venais d'apprendre qu'elle était morte. Sodome et Gomorrhe
-----------------------------------------------------------------------------------------------------------------
DEMAIN SOIR JEUDI 11 MAI, DÏNER CHEZ LES GUERMANTES AU CAFÉ DE LA MAIRIE, PLACE SAINT SULPICE
-------------------------------------------------------------------------------------------------------------
Everywhere journalists in love or not with our new president write that Emmanuel Macron adored his grand-mother whom he called Manette. I hated mine, isn't it why I could not become a great writer nor president of France ?
Complete physical collapse. On the first night, as I was suffering from cardiac exhaustion, trying to master my pain, I bent down slowly and cautiously to take off my boots. But no sooner had I touched the topmost button than my bosom swelled, filled with an unknown, a divine presence, I shook with sobs, tears streamed from my eyes. The person who came to my rescue, who saved me from barrenness of spirit, was the same who, years before, in a moment of identical distress and loneliness, in a moment when I was no longer in any way myself, had come in, and had restored me to myself, for that person was myself and more than myself (the container that is greater than the contents, which it was bringing to me). I had just perceived, in my memory, bending over my weariness, the tender, preoccupied, dejected face of my grandmother, as she had been on that first evening of our arrival, the face not of that grandmother whom I was astonished — and reproached myself — to find that I regretted so little and who was no more of her than just her name, but of my own true grandmother, of whom, for the first time since that afternoon in the Champs-Elysées on which she had had her stroke, I now recaptured, by an instinctive and complete act of recollection, the living reality. That reality has no existence for us, so long as it has not been created anew by our mind (otherwise the men who have been engaged in a Titanic conflict would all of them be great epic poets); and so, in my insane desire to fling myself into her arms, it was not until this moment, more than a year after her burial, because of that anachronism which so often prevents the calendar of facts from corresponding to that of our feelings, that I became conscious that she was dead. Cities of the Plain