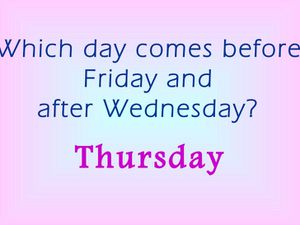 Ce mercredi 6 avril 2016 sera suivi d'un autre mercredi, le jeudi 7 avril de la même année : une semaine de rêve !
Cottard disait beaucoup plus souvent : « Je le verrai mercredi chez les Verdurin », que : « Je le verrai mardi à l'Académie. » Il parlait aussi des mercredis comme d'une occupation aussi importante et aussi inéluctable. Sodome et Gomorrhe
CE SOIR A 18h AU CAFE DE LA MAIRIE
This Wednesday April 6, 2016 will be followed by another Wednesday, Thursday April 7 of the same year : a dream week !
Cottard said far more often: "I shall see him on Wednesday at the Verdurins'," than: "I shall see him on Tuesday at the Academy." He spoke, too, of the Wednesdays as of an engagement equally important and inevitable. Cities of the Plain